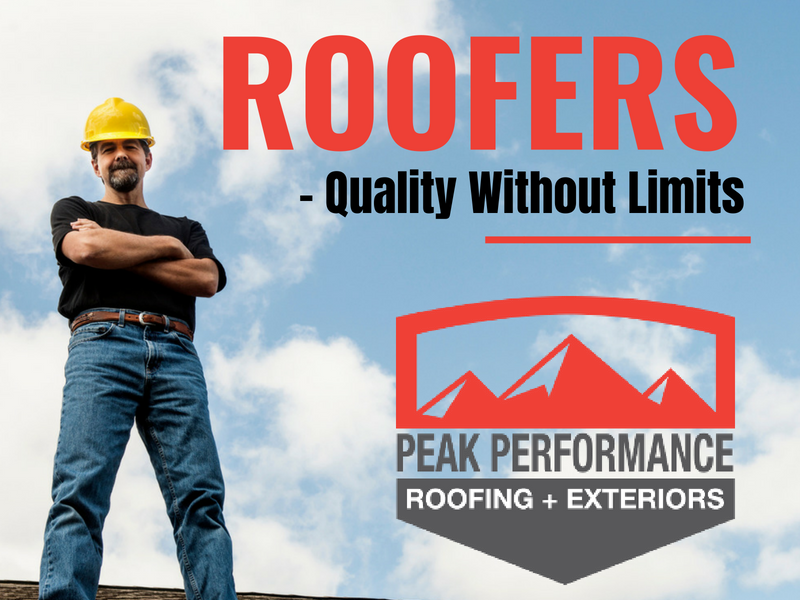 We understand how intimidating it can be to select a roofing company. You may ask yourself, "Can I trust what they are telling me?" or "Is their work reliable?"
Look no further.  At Peak Performance Roofing & Exteriors, your search for a quality roofer is done. With over 10 years of experience, we guarantee quality roofers. Our main goal is to offer professional services you can trust. Our roofers are dedicated to you. We know your time is valuable and will never ask to take time away from your daily routine while we work.
Professionalism and punctuality are important to us. Our roofers are clean and will always make sure your home and yard are free from our clutter and dust.  We are confident in our detail-oriented roofers, and we know you will be pleased with our work. We believe in "Quality Without Limits" and will go the extra mile to ensure you are not only satisfied, but also pleased with our work. If you need a roofer for your Barrie home, give us a call.