We are dedicated to customer satisfaction, no matter what type of exterior remodeling or roofing services you need in Barrie and area!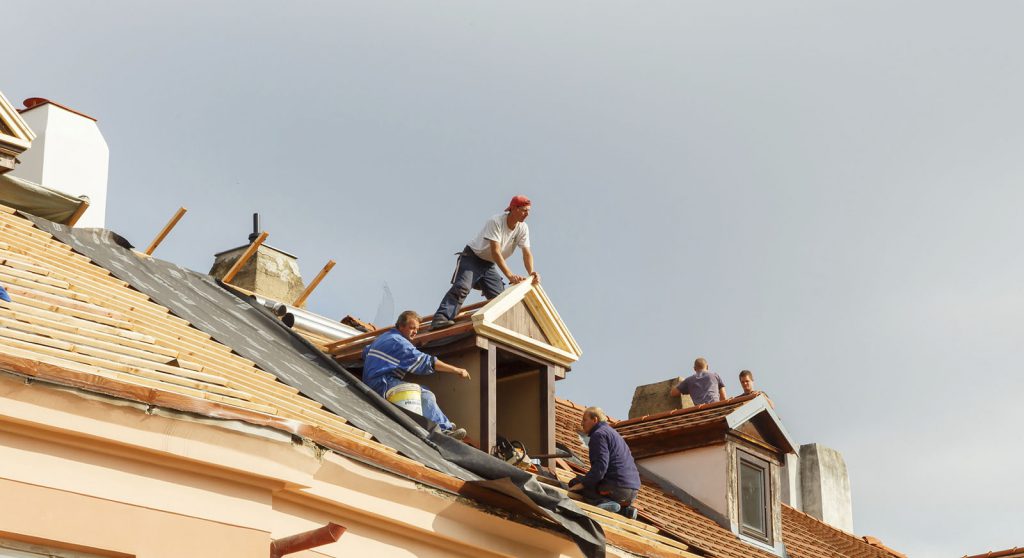 As your top roofing contractors in Barrie, Ontario, our team at Peak Performance Roofing & Exteriors provides much more than just your basic roofing services. With over 10 years of experience with roofing installations, we have learned that providing a full range of services to meet our customers' needs ensures their satisfaction. From minor roof repairs to roofing maintenance and full roofing installation, our top-quality work speaks for itself! We provide professional installation of residential roofing and exteriors, so you feel confident in your home.
Roofing – We offer 24/7 service to meet your needs, so your roof is always in its best shape. We can assist you with roof repair, roof maintenance, and roof installation that will help secure your home and keep you safe and dry.
Siding – Whether you need vinyl or aluminum siding installation, we have the expertise to ensure your siding looks and functions its best.
Exterior Remodeling – If you want to give your home some exterior upgrades, we are your team for the job! Our dedication to top-quality work will have you telling your friends and neighbours why our company is the best.
Custom Metal Work – Having the right garage doors or the proper metal flashing between your roof and siding can make a big difference in the appearance and function of your home. Our custom metal work is designed to give you the full package when it comes to your home exterior.
Don't settle for something less when it comes to roofing installation and exterior remodeling for your home in Barrie, Ontario. Come to us at Peak Performance Roofing & Exteriors, and we will give your home the top-quality upgrades you are looking for. Contact us to learn more or to get started on your next project. We look forward to working with you!