Exteriors of Barrie homes need attention, too – call us today for roofing and siding upgrades!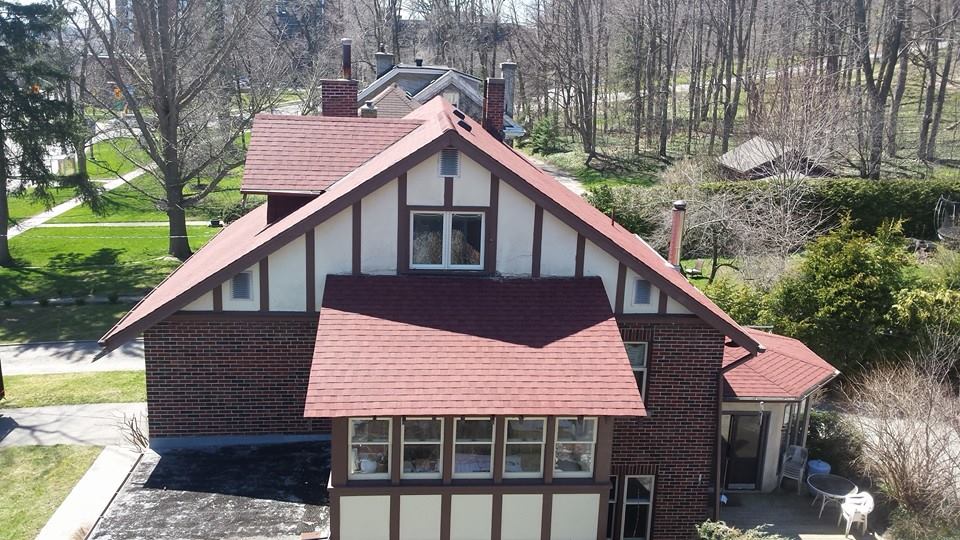 It is common for homeowners to think of all the things that need to be done inside the home to keep it modernized and enjoyable, but it is just as important to consider the exteriors of homes. Although the inside gets wear and tear from everyday living, exteriors get the onslaught of our Barrie, Ontario weather, which can be severe at times. Not only that, but if you are considering selling your home one day, the curb appeal is what buyers look at first. Buyers assume that if the exteriors of homes are outdated, the interiors are also. When it comes to getting exteriors looking modern and fresh, you can trust our team at Peak Performance Roofing & Exteriors.
We tackle roofing, roofing repair, and siding projects that are designed to make the exteriors of homes modern and attractive. You'll appreciate the increased property value, as well as the lower maintenance that many exteriors offer. With siding and custom metal work, for example, we can transform your home, making it look newer and more stylish. A new roof will not only improve the look of your home, but also protect it. All the improvements in the world – interior and exterior – mean nothing if water damage ruins them.
If you would like to know more about what we do to improve home exteriors, give us a call. We'll be happy to answer any questions you may have and show you the options available for materials, such as vinyl and aluminum siding, metal roofing, and shingle roofing. We have over 10 years of experience in order to offer you "Quality Without Limits" for all your roofing and siding needs.
---
At Peak Performance Roofing & Exteriors, we offer exterior remodeling services in Barrie, Alliston, Collingwood, Orillia, Innisfil, Angus, Midhurst, and Midland, Ontario.