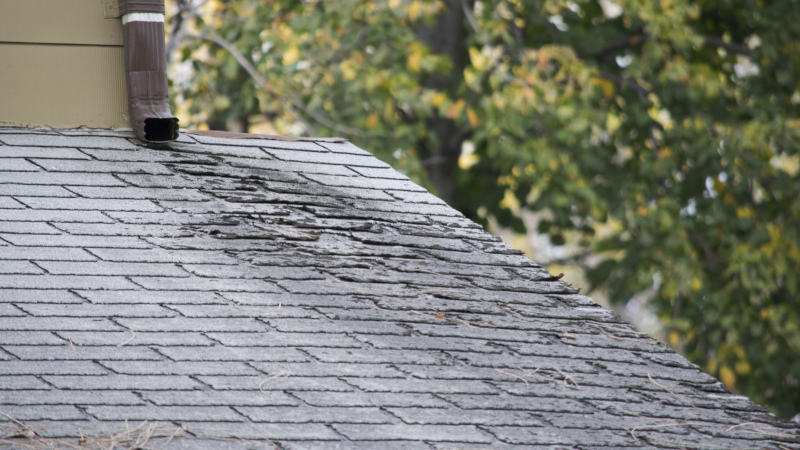 Most homeowners know that regular maintenance is important, but they may be unsure of what maintenance their home requires or how often to do it. Roof maintenance should be on your list of regular maintenance items, and it needs to be completed about every six months. One strategy to consider is to perform roof maintenance when you clean out your gutters in the spring and fall. Roof maintenance can alert you to small problems, saving you from paying for large, costly repairs later.
Here are some things to do during your biannual roof maintenance:
Inspect your shingles for wear and tear and any signs of algae or moss. It is much easier to repair or replace a few shingles than to have to do major roof repairs or roof replacement.
If you have moss or algae growing, installing zinc or lead control strips can keep the situation under control.
Check any metal parts of your roof for rust. If you find any, you can remove it with a wire brush and then prime and paint it to protect the metal from further rust.
Check any mortar or caulking for cracks and reseal as needed.
Proper roof maintenance can extend the lifespan of your roof. Keeping your roof free of debris is important as well. If you have any branches hanging over your roof, trim them back to keep squirrels and raccoons off your roof. While checking your roof every six months is important, you should also inspect the roof after any severe weather, particularly following high winds and hail.